What is Arazzo Beading?
Arazzo Beading is a brand new craft, developed by Bead Spider, that is a fusion of several crafts into one. Taking all the best aspects of beadweaving, needlework, sewing and card work, you create beaded images that are light and as fluid as fabric. The Arazzo process is extremely easy, fun and relaxing yet requires no specialised tools or frames.
Using an Arazzo bead pattern, the simple technique consists of stitching high quality, precisely sized beads onto a specialised Arazzo backing fabric. The finished Arazzo projects are absolutely beautiful and have a huge scope of applications.
What can I do with my finished projects?
Once you have finished making your Arazzo Beaded project, the variety of applications is huge. From sewing to card making, wall hangings to clothing, quilts, boxes, jewellery, accessories and so much more. The possibilities are endless!
By having your Arazzo beadwork securely stitched onto the 100% cotton Arazzo backing fabric, you can very easily sew it directly to fabric to make clothing and bags. It can also be easily glued on to firmer materials to create wall hangings, cut to fit within the frame of a card or even to be put inside a photo frame. Your creativity is your only limit!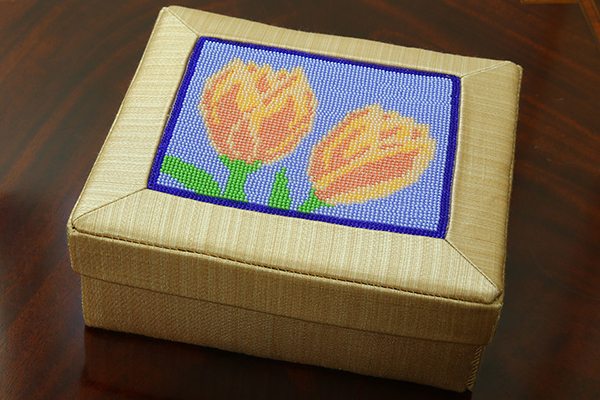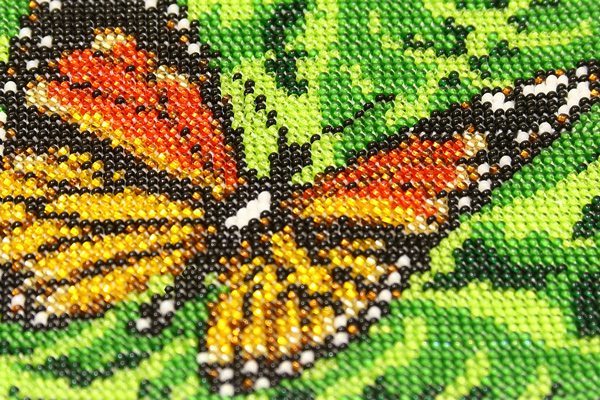 ARZSP001
Makes 5 Designs, Includes Accessories Pack and Arazzo DVD